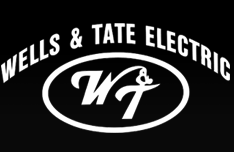 (800) 880-0761
Crown Leasing - Research Park 6000 Technology Drive
Owner: The Crown Group
Location: Huntsville, AL
Size: 92,200sq ft
Architect: SKT Architects, PC
Electrical Engineer: Hays Cheatwood Cornelius Inc.
General Contactor: Robins & Morton
Contract: $3,450,000.00
Completed: April 2010
Description:
Renovation of an existing 45 year old commercial office building to house a state of the art facility for The Crown Group. This design build project consisting of a 90,000 sq ft, 3 building, existing complex included demoing of existing interior, 3 new electrical services, a 300KVA UPS system, and a 700KW Generator. Also included was a state of the art lighting and lighting control system, four new data networks with 3,358 data ports and in excess of 2million feet of data cable. The design and construction was completed in less than a 1 year.